Mod Homepage:
http://www.moddb.com/mods/total-mayhem1
Total Mayhem is a mod for Supreme Commander Forged Alliance.
The main goal of this mod is to make a different experience than from the vanilla game, the mod is created by me (Burnie222), and Asdrubaelvect29 (the creator of Experimental Wars and Xtreme Wars). We also have some help from Brandon007 (Wyvern BattlePack mod) and OrangeKnight (BlackOps mod) and Domino (4th Dimension mod).
The mod is focused mostly on having a great time.

In this mod theres around 150 new units divided by all four factions, all the new units are supported by Sorian AI, seraphim is lacking a bit because I only recently started adding them.
All new units have their own custom model, and range from tiny medium tanks to huge experimental battlemechs.
This mod adds more than just units, it also adds new sound effects, new visual effects and more!
I would love to put a unit list but there is just to many units to list...
So I will put up some screenshots instead.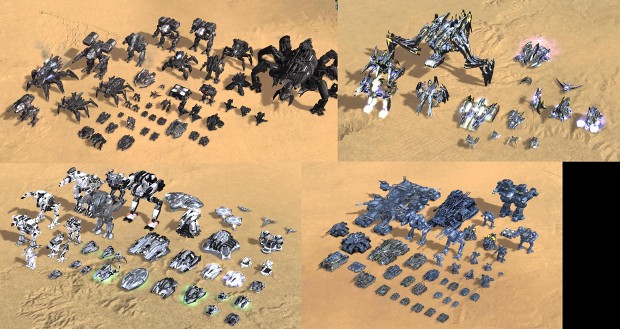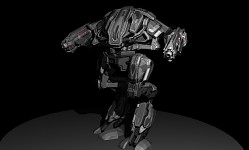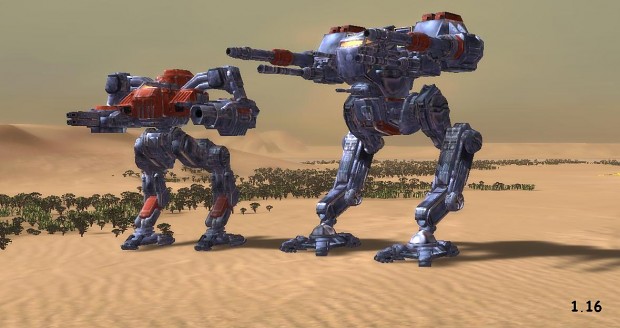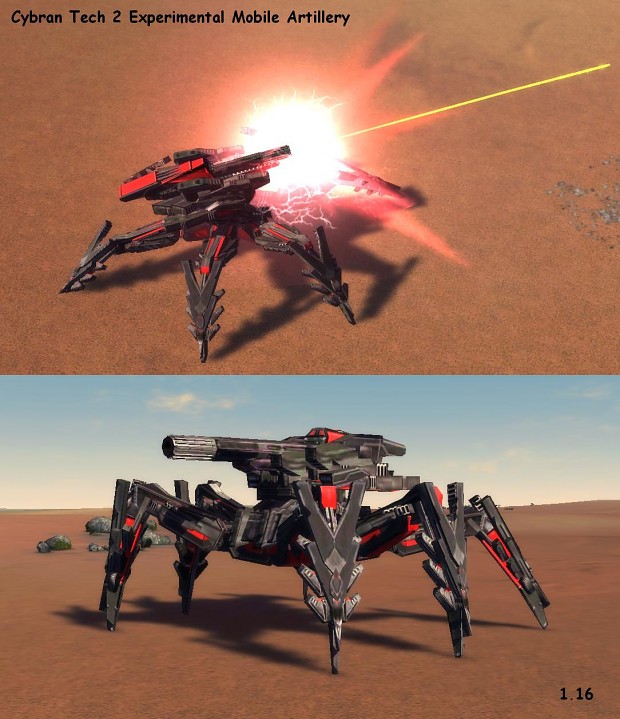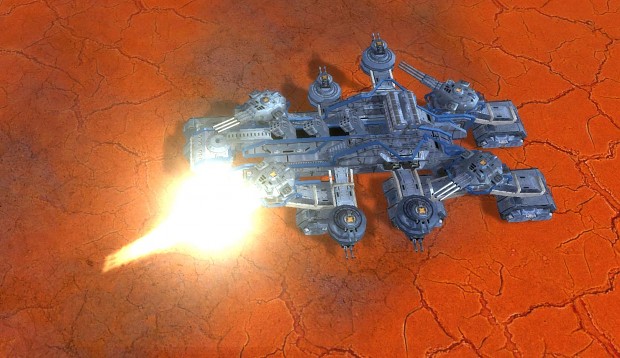 This mod doesnt change any vanilla units, and should be compatible with everything out there.
If youre looking for variety from vanilla FA, or just looking for some huge explosions, then look no further!
Prepare for Mayhem!